Binge Foods
Welcome to the world of Binge Foods©. We bring the best wholesome hand crafted, painstakingly selected products from around the world at your door step. Select from our wide range of products from Panjeeri Bites © which is a proprietary product of Binge Foods which is known to boost immunity & is considered one of the oldest wellness products from India's heartlands. Binge on our selection of Dry Fruits, Super Foods, Asli Ghees, Energy Bars & Spices so much more without compromising on quality. Keep Binging Guiltless with Binge Foods ©.
Learn More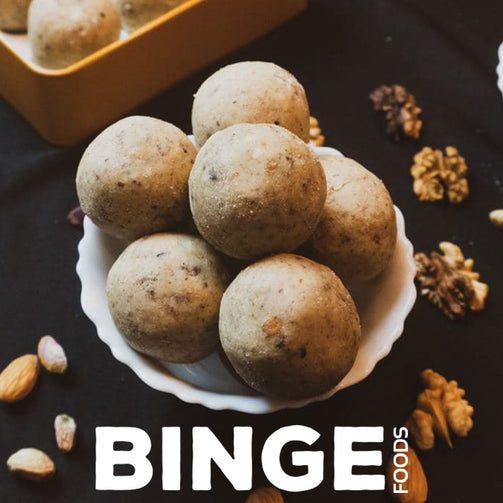 Binge Collection

34

products

Dry Fruits

14

products

Dehydrated Fruits

6

products

Berries

5

products

Panjeeri Bytes

1

products

Organic Pure Ghee

2

products

Spices

8

products
Why Order On Binge Foods?
Wholesale Prices
We Offer Wholesale Discount of 35% on 1000 Grams, 25% on 500 Grams & 15% on 250 Grams on All Dry Fruits & Spices. Get Super Savings Everyday only on Binge Foods.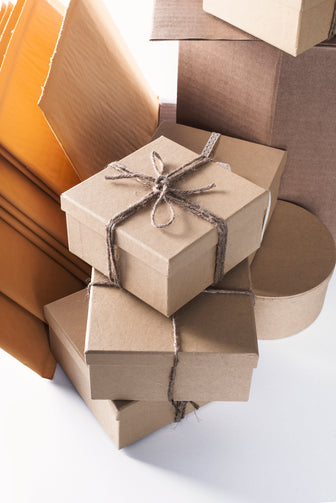 Free Shipping
Free Shipping For All Domestic Orders above INR 1000, Across 13000 Zip Codes Nationwide. Get The Savings of Wholesale Prices Only On Binge Foods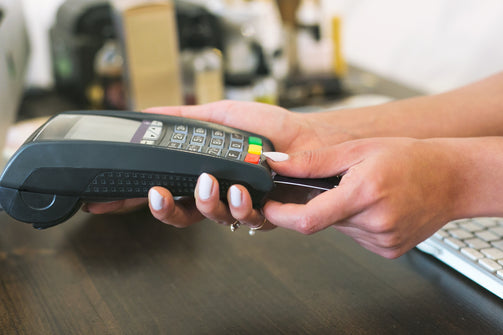 Cash On Delivery
We Offer Cash On Delivery For All Domestic Orders Above 500 INR. Nationwide Through our Shipping Channel Partners.
Featured product
Sheerkhorma Pack
Regular price

Rs. 1,480.00

Sale price

Rs. 740.00
Eid Sheerkorma Pack consists of all the best & essential items needed to make the traditional Hyderabadi Sheerkorma. The Sheerkorma Pack by Binge Foods has Ghee Almonds Cashews Pistachios and most importantly Sewiyan. Binge on Sheerkorma this festive season.
Featured product
Asli Buffalo Ghee
Regular price

Rs. 1,150.00

Sale price

Rs. 748.00
100% Pure Ghee Prepared From Pure Milk Which Is Locally Sourced From Private Farms in South India, using highest standards of quality, control & monitoring standards. The Ghee is only sourced in limited batches as to not over stock making every batch of ghee as good & pure as the last one. Get the best ghee in south India at your doorstep only through Binge Foods. The best online marketplace to buy, Ghee & Dry Fruits in India.
Featured product
Panjeeri Bytes
Regular price

Rs. 935.00

Sale price

Rs. 610.00
Binge Foods © Presents authentic Panjeeri Bytes© made from the finest of ingredients, an original hand-crafted recipe passed down through generations using ancient techniques made with care with fusion of Almonds, Cashews, Pistachios, Raisins, Dates & Pure Ghee & so much more. Ideal for Health-conscious foodies, elderly, new mothers & also proven to boost vitality, immunity across genders & all age groups. Binge guilt free with Panjeeri Bytes ©. Get the best quality at the most reasonable prices for Premium Panjeeri Ladoo, Dry Foods only on Binge Foods. The best online marketplace for all your dry fruit needs.